BENEFITS OF HAVING YOUR OWN WALKING STICK
REAL VALUE OF OVER $700
- Our walking stick is the ultimate multi functional tool. Included with your walking sick are capable tools that would easily cost you over $700 if bought separately.
A TOOL THAT WILL LAST YOU A LIFETIME
- The walking sticks are built with the purpose of serving you for a lifetime. Therefore they are extremely durable. Additionally, you're covered with a 25 year warranty. This walking stick will truly be with you for a whole lifetime.
FULLY CUSTOMISABLE
- With an ever-growing family of attachments, you can transform your walking stick into a variety of different tools. Including a shovel, hammer, hatchet, fishing pole, cane, and so much more.
Imagine
this.
You're out and about in the great outdoors. Enjoying it to the fullest because you're not bogged down by a bunch of items and tools you used to carry. Instead, it is all packed into your walking stick that you can easily access anytime!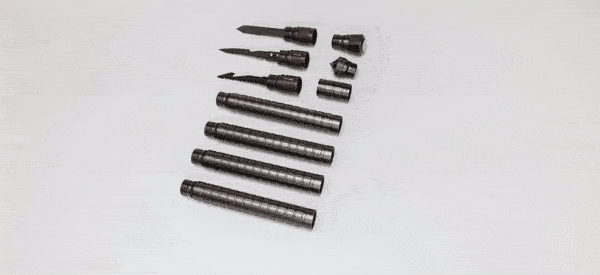 Versatility
Packed with 9+ tools that allows you to be prepared for many situations. Additionally there are extra attachments available which allow your unit to be fully customisable.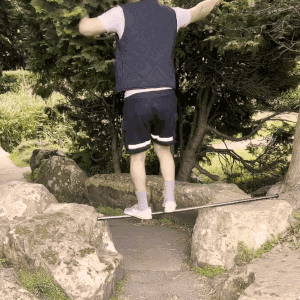 Portability
Due to the walking stick design you can always have it in hand! Also it is easily able to be unscrewed and broken down into pieces for storage.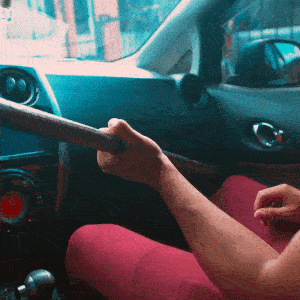 Durability
A special aerospace grade aluminium is used for the body. This is often found used in aircrafts, boats and car chassis. This makes your unit light enough but still durable.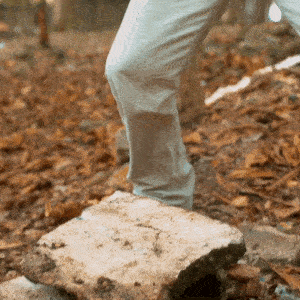 Features
• Combines hundreds of dollars worth of tools into one effective alternative.
• Body made using super strong machined aluminium alloy strong enough to hold a person's weight.
• Tools forged from heat-treated solid steel for maximum durability.
• Rust, water, heat and fracture resistance. Handle abuse and impact without dents or scratches.
• Fits neatly into any small bag or simply have it out and use as a walking stick.
Tools
1. Harpoon/Sickle
2. Knife/Scaler
3. Saw/Grabber
4. Flat cover/Flint fire starter
5. Tungsten steel tip (Breaker)
Total tools included: 9
Specs
Body material: 6061-T6 aluminium alloy (tensile strength of over 45,000). Often found used in car chassis, aircrafts and boats.
Tool material: 420 High carbon stainless steel
Walking stick head: Tungsten steel tip (the strongest natural metal known to man)
Black Oxide is used to coat the body for an extra layer of protection. This coating adds to the corrosive resistance and protects your tool against scratches.
Weight:
90 cm: 0.98 kg (2.16 lbs)
107 cm: 1.14 kg (2.51 lbs)
125 cm: 1.30 kg (2.86 lbs)